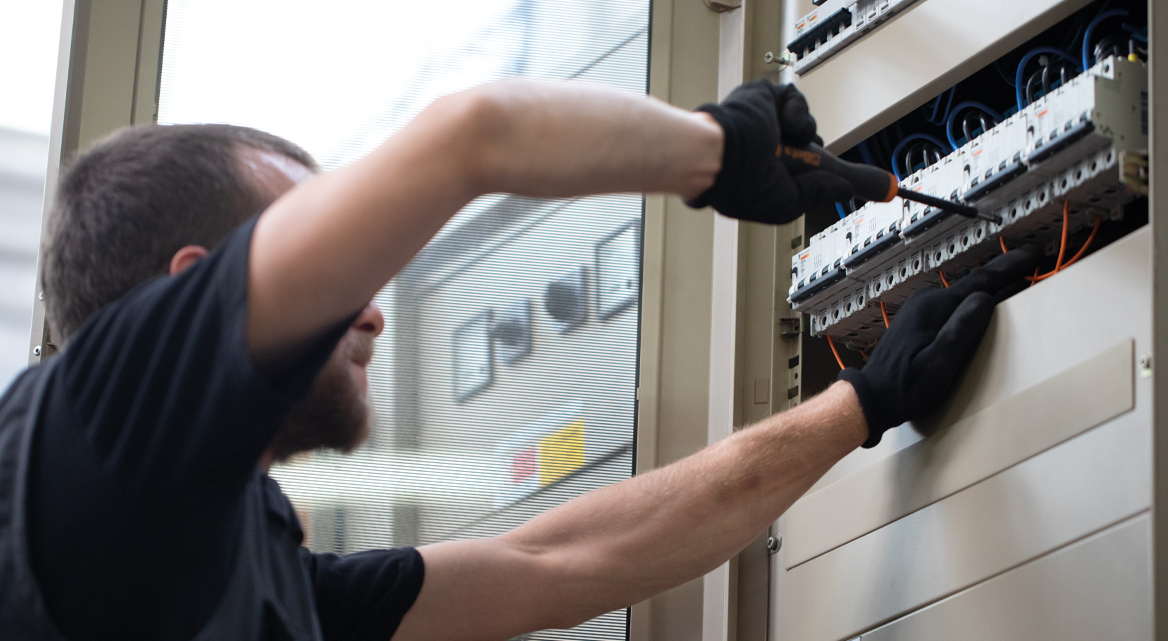 The Lorenzi Group team is characterised by qualified personnel who are able to operate in a wide variety of conditions and in a short space of time, in full compliance with the current regulations.
Particular attention is paid to the coordination of operational activities (General Contractor), to the use of consolidated project management techniques and to the objectives: safety, quality, respect for project execution times, single interface with the Customer.
All the activities are carried out in line with the current regulatory provisions which involve issuing of the declarations of conformity of what has been achieved (Italian Legislative Decree 37/08) and the related designs and certificates of legally-required testing.