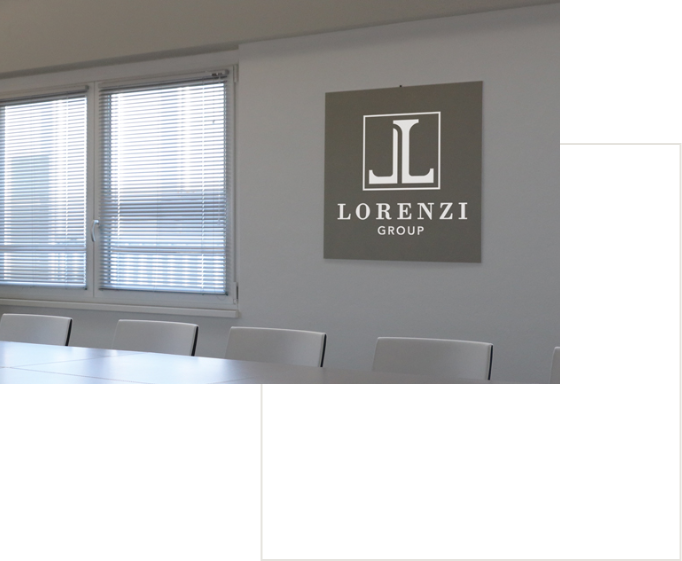 Lorenzi Group is a company that boasts over ten years of experience in advanced technology plant engineering.
Its approach to the market is both unique and innovative. Its key words are listening and skills.
Its business model guarantees realisation of the entire production process from design to the maintenance performed on works and systems.