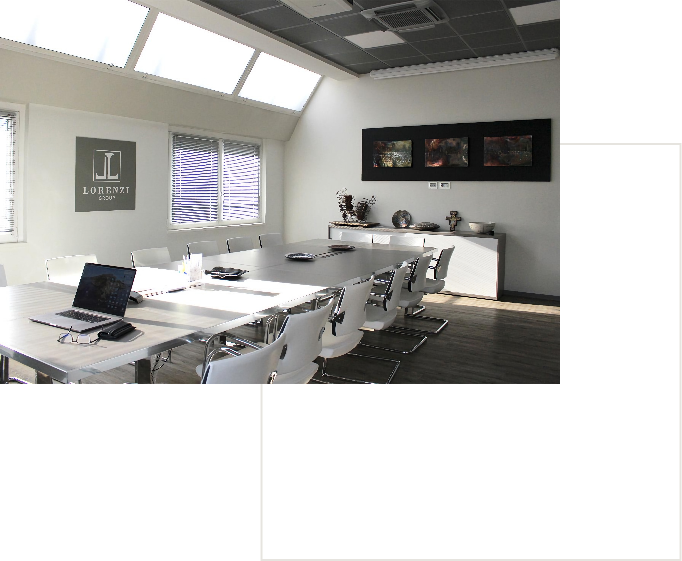 Lorenzi Group is a company of systems engineering with over ten years experience and cutting edge technology.
Our approach to the market is innovative; listening and competence are our keywords.
Our business takes care of the whole productive process from concept to maintenance of systems.
1. DESIGN
The design team is composed of specialized techicians who work side by side with you and provide the best solution for each need.
2. REALISATION
Great experience and selected suppliers guarantee the best technological and energetic components.
3. INSTALLATION
Our systems abide by the rules in force through the use of state of the art equipment in every working envinronment and in a short time
4. MAINTENANCE
Support and maintenance are guaranteed 24/7, public holidays included
Industrial electric systems
Industrial Automation Systems
General Contractor - Construction